Faculty Advising Resources
Advisement plays a crucial role in "providing comprehensive educational programs to improve the quality of life for the community it serves," one of the primary goals of the College's mission.
Advisement Toolbox
The Advisement Toolbox was designed to house useful existing and newly developed advisement tools all in one convenient location. The toolbox contains Advising Sheets, Career Outcomes, Critical Advisement Information, and Frequently Asked Questions (FAQs) by program of study.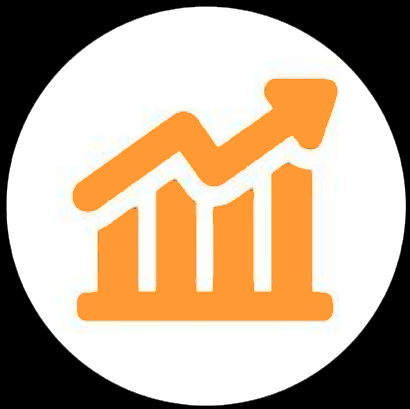 BMAH: Business Management & Hospitality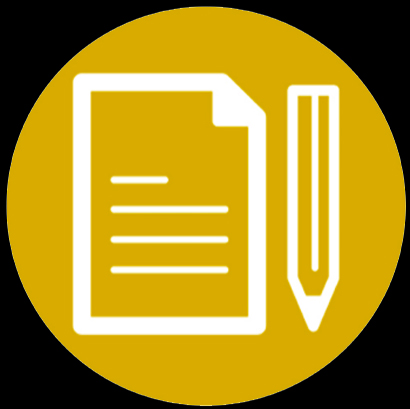 EHCT: English, Humanities, & Creative Technologies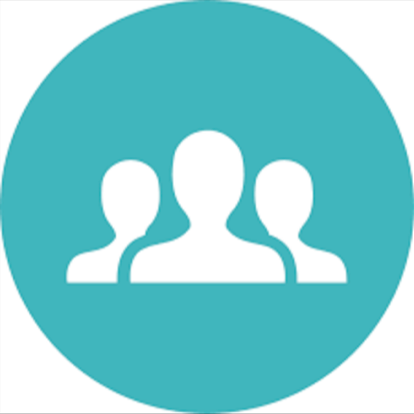 SBSC: Social & Behavioral Sciences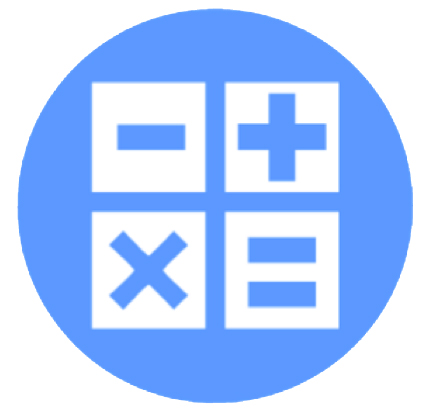 STEM: Science, Technology, Engineering & Mathematics
*For a customizable version of the Advisement Toolbox, please contact your Academic Dean or Director.